Category: Birth Injury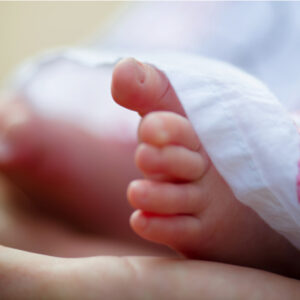 The Miami Herald recently told one of the most tragic birth injury stories we have ever heard. Following a tough delivery where he suffered oxygen deprivation, Reggie Jacques continued to fight for his life....
Read Full Post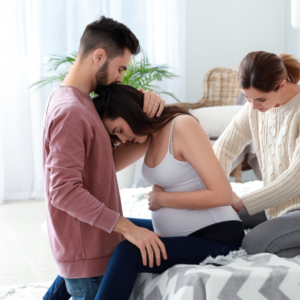 Most pregnant women in America prefer to give birth in a hospital or birthing center, attended by a licensed obstetrician. However, a small but growing number are choosing to deliver at home, attended by...
Read Full Post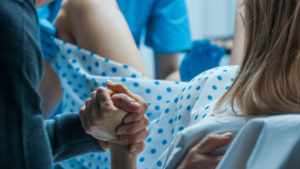 Military birth injury lawsuits involve complex federal laws and medical malpractice principles. The injury team at Bertram Law Group has prepared this guide to explain what you need to know about these types of...
Read Full Post