Category: Birth Injury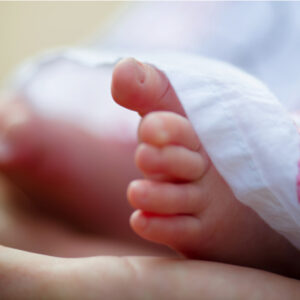 The Miami Herald recently told one of the most tragic birth injury stories we have ever heard. Following a tough delivery where he suffered oxygen deprivation, Reggie Jacques continued to fight for his life....
Read Full Post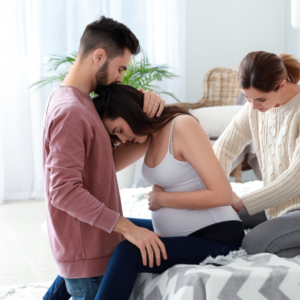 Most pregnant women in America prefer to give birth in a hospital or birthing center, attended by a licensed obstetrician. However, a small but growing number are choosing to deliver at home, attended by...
Read Full Post