Archives for November 2021
Do you read the fine print before signing agreements on-line such as putting a loved one in a nursing home, consent forms for surgery or emergency treatment or employment agreements? "Forced arbitration clauses are...
Read Full Post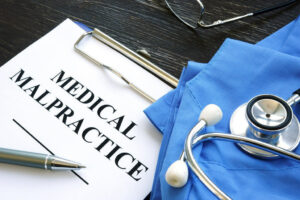 Medical malpractice typically occurs when a healthcare provider deviates from the applicable standard of care. These mistakes are often due to oversight or missed information. However, in some situations, there is such a flagrant...
Read Full Post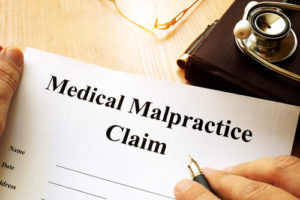 As an experienced medical malpractice lawyer who handles cases in D.C., Virginia, and Maryland, Bertram Law Group hears its fair share of myths about medicine and malpractice claims. We want to be sure that...
Read Full Post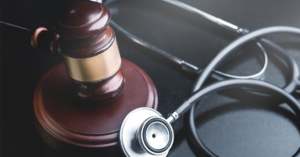 Medical malpractice cases are complex and often hinge on expert witness testimony. This can explain why these cases are appealed more often than most other types of personal injury cases. If you are worried...
Read Full Post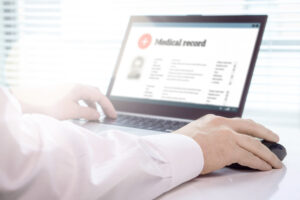 You will need all of your key medical records if you want to pursue a medical malpractice claim in Maryland. Medical records are valuable evidence of your medical condition, your treatment, and any changes...
Read Full Post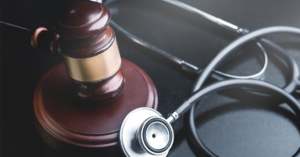 A contaminated bone repair product used in orthopedic and spinal surgeries may be responsible for a recent tuberculosis outbreak that left more than 100 people infected and at least eight dead, news reports say....
Read Full Post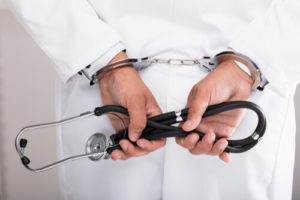 A Woodbridge pediatrician was recently arrested in connection with sexual assaults on two female patients that occurred multiple times between 1992 and 2020. The case shines a light on a crime that often goes...
Read Full Post
The U.S. Food and Drug Administration receives more than 100,000 reports regarding medication errors each year. Medication errors occur when healthcare professionals make a mistake in prescribing, dispensing, or giving medications. Researchers estimate that...
Read Full Post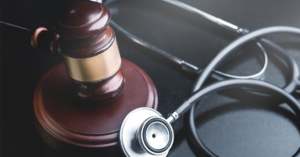 For years, we have known that Virginia's medical malpractice cap resulted in unfair outcomes. However, the Washington Post recently featured an opinion piece from an attorney who clearly outlines the issues with this system....
Read Full Post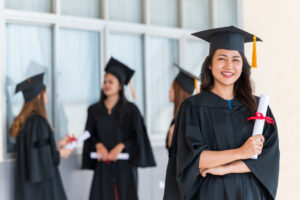 Bertram Law Group PLLC is a medical malpractice law firm that focuses on helping medical malpractice victims seek justice in the form of adequate compensation for their losses. Having handled several of these complex...
Read Full Post